Price: 25 USD daily for room. We offer economic prices for packages with included foods.
Villa Babi is a beautiful house with the comfortable style of the years 50 and a bohemian and family atmosphere that you will never find in a Traditional Hotel. Decorated and assisted with the best taste by a connoted family of the most genuine Cuban cultural atmosphere. In Villa Babi the pleasure and the tranquility of our guests is the first thing.
Villa Babi's private entrance leads to an interior patio where guests breakfast, snack or just sit back and savor our delicious Cuban coffee.
At our house, you're part of the family, sharing the warmth of our culture as well as our exquisite, home-cooked traditional Cuban cuisine prepared for you with loving care.
Villa Babi's clean well-lit rooms can be adapted to your every need.
There are leasing 2 rooms.
The first room have 2 personal beds, air conditioning, private kitchen, closet and private bathroom with cold and hot water.
The second room have 2 personal-matrimonial beds, air conditioning, wardrobe and private bathroom with cold and hot water.
The owner of the house is Directress of Production of Cinema and speaks a good English.
Address: 27 Street, number 965, between 6 and 8, Vedado, Havana City.
Phone: (537) 830-63-73 and (537) 830-20-94.
FAX: (537) 830-20-94.
Owner of lodging place: Sra. María del Carmen Díaz.
Email:
villababi@aol.com
villababi2002@yahoo.com
Personal WEB Site:
www.villababi.com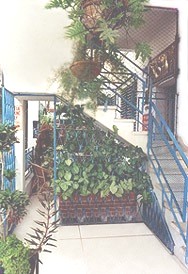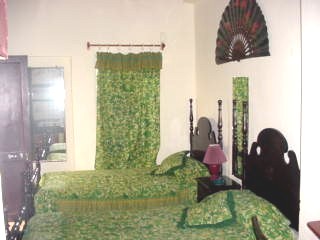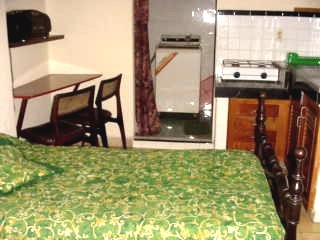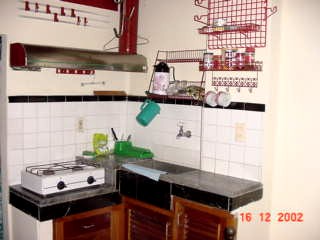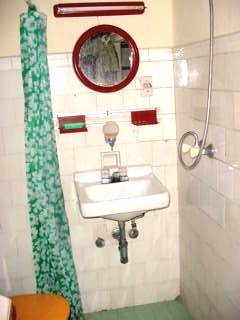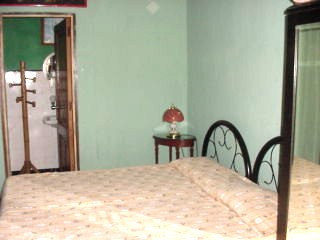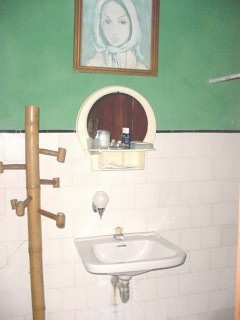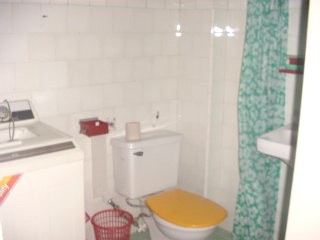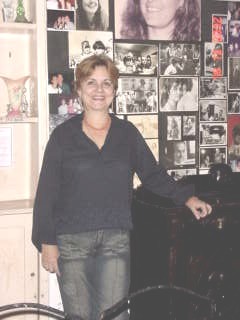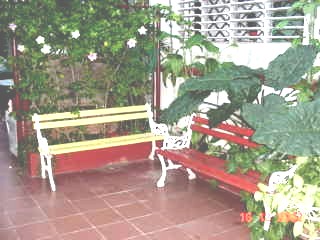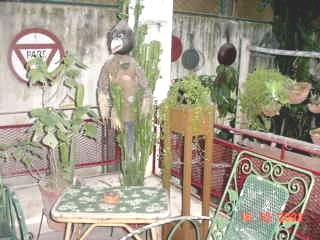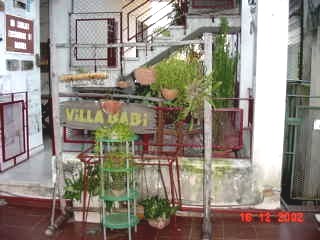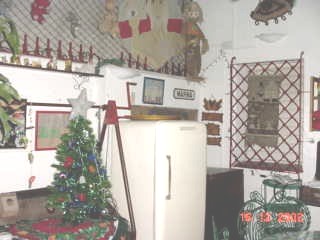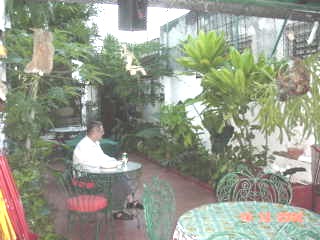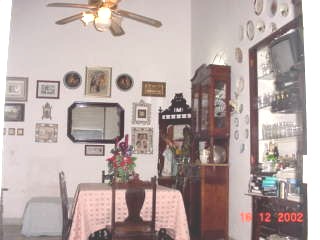 Rent a room and enjoy the caribbean friendship!