¡Discover a colonial beauty in the heart of the Havana!
Price: 25 USD daily for room.
Colonial house built 100 years ago in a first floor in the Havana Center. It is to 300 meters of the sea, near the historical area, and the most modern hospital in the country. The house possesses a solarium.
¡Enjoy the Sun of the Caribbean!
There are leasing 4 rooms.
Each one of them has private bathroom with cold and hot water, 2 wide personal beds, it is possible to add at the request of the client a third personal bed in each one of the rooms.
Each room has conditioned air and fan, and roof lamp.
Address: Lealtad Street, number 262, between Neptuno and Concordia, Havana Center, Havana City.
Phone: (537) 862-39-24.
Owner of lodging place: Antonio Clavero Machado. Specialist in psychiatry.
ID number: 42102602427
Lease License: 9/97
EMail: aclavero@infomed.sld.cu
The house is very quite and safe, and the atmosphere is very familiar and friendly.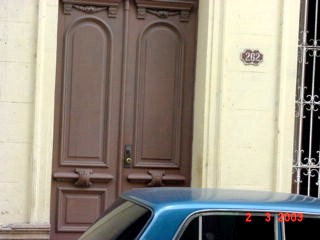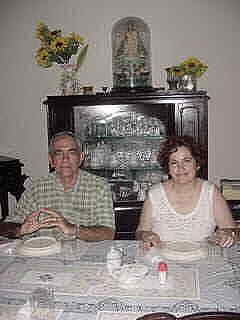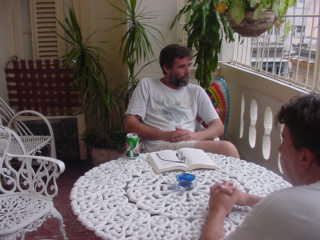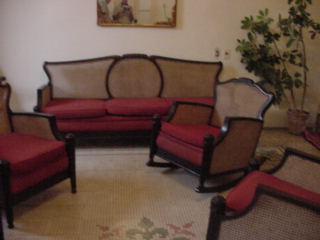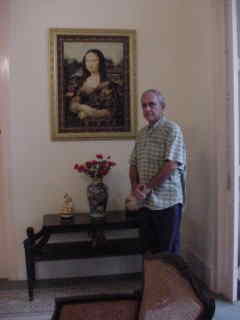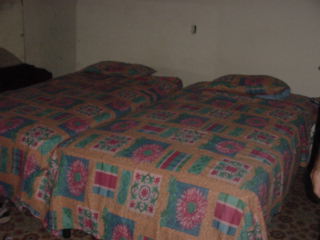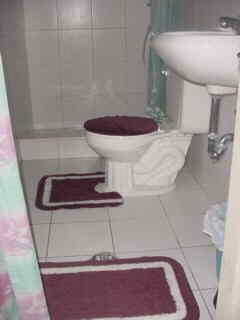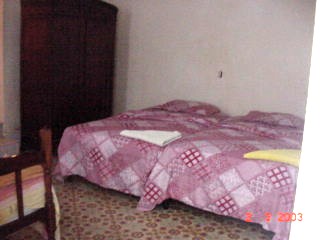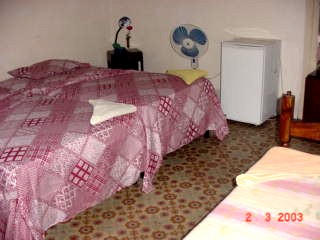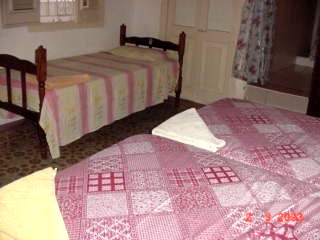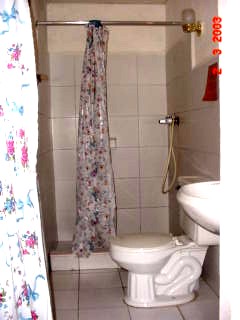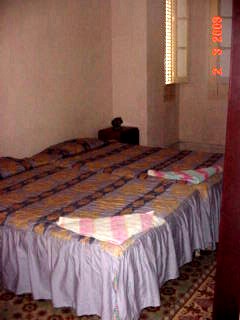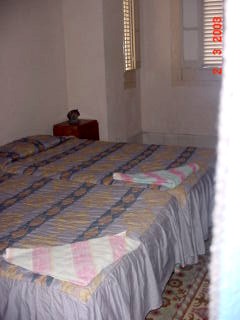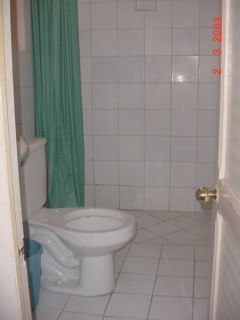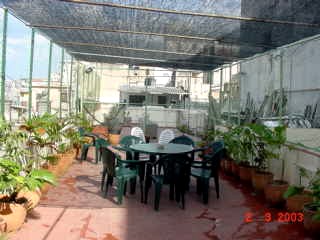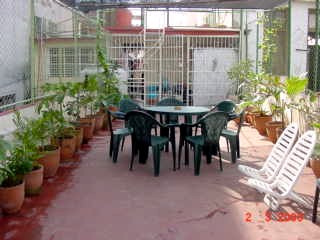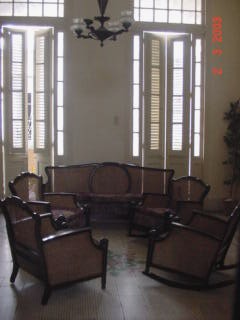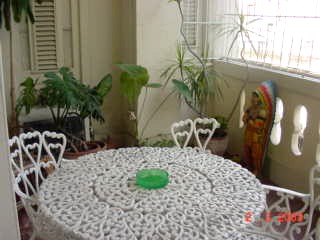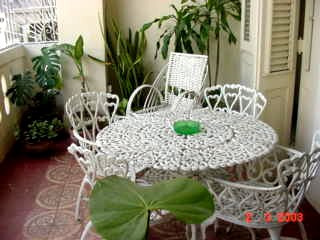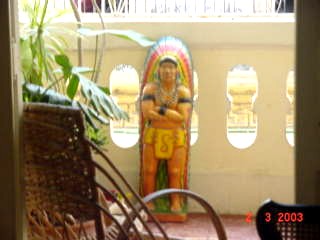 Rent a room and enjoy the caribbean friendship!