Price: 25 or 30 USD daily.
It is a Pent House perfectly conditioned and very well decorated. It is located in a very calm and central residential area, to 750 meters of Meliá Cohíba and Riviera hotels, to 350 meters of 23 avenue, and just to 450 meters of the famous Malecón Habanero, where you can enjoy of the breeze of the Caribbean sea.
There are leasing one double room (a matrimonial bed and a personal bed) with TV color, air conditioning, mini-bar and other comforts. The bathroom is private with cold and hot water the 24 hours of the day. The room possesses all the necessary privacy so that its stay is comfortable. The client can also enjoy the rest of the common areas of the house and to feel like in his own house.
Nelson speak English and Italian. He and his son are big fond of the diving and snorkeling practices.
With Nelson and Aurora you can obtain a family atmosphere and the best tourist recommendations on the Havana City and whole the country.
Address: 15 Street, number 962, apartment 5, 2nd floor, between 8 and 10, Vedado, Havana City.
You should ask for Nelson or Aurora to reserv.
Phone: (537) 833-86-59.
Fax: (537) 831-14-20.
Email:
neyau@yahoo.com
Owner of lodging place: José Antonio Benítez Cabrera.
ID number: 21051400509.
Lease License: 676/97.
The owner offers an efficient and high quality service, is very affable and friendly.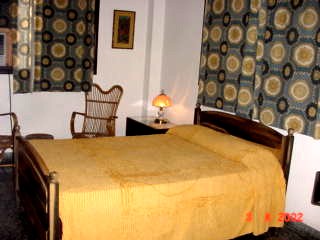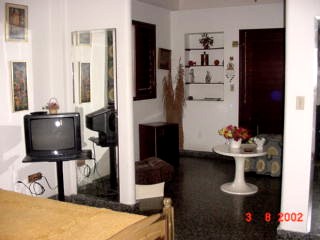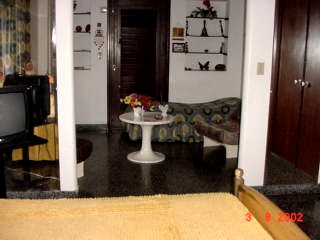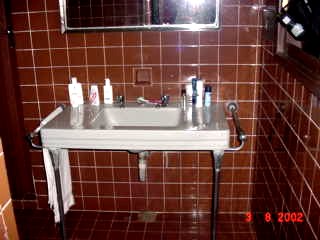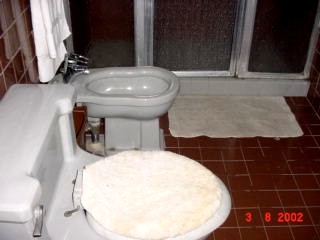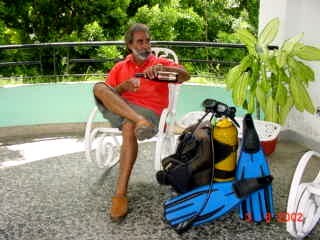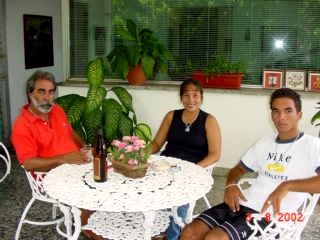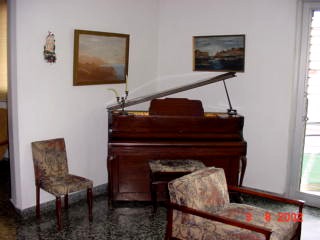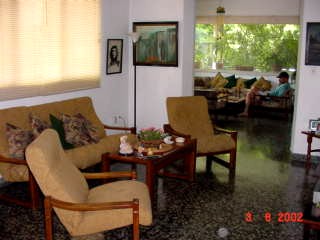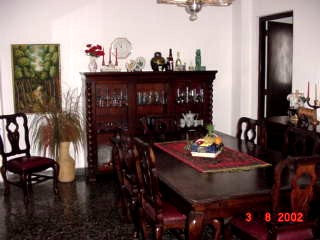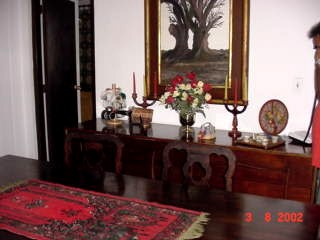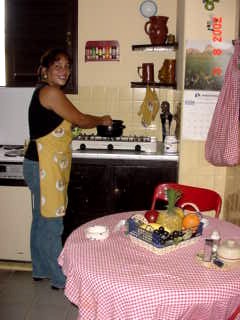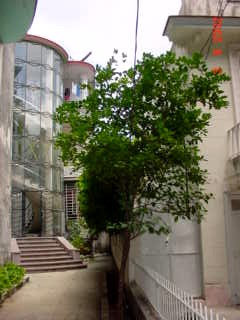 Rent a room and enjoyment the Caribbean friendship!