Price: 20 USD daily.
The apartment is perfectly conditioned and decoration with good pleasure. It possesses balcony to the street and it is very calm.
There are leasing one room with balcony to the street, air conditioning, refrigerator, pedestal fan, telephone and big closet. The bathroom is deprived with cold water and heat the 24 hours of the day. The furniture of the room are of style XV Luís.
The apartment is located to 200 meters of the sea, to 600 meters of the Chinese Neighborhood, to 500 meters of the Old Havana, where the historical area of the city, the restaurant La Bodeguita del Medio, the restaurant Florida and most of the museums of the country.
Address: Virtudes Street, number 354, apartment 6, 2nd floor, between San Nicolás and Manrique, Havana Center, Havana City.
Phone: (537) 862-44-53.
Owner of lodging place: Luisa de las Mercedes Hernández.
ID number: 55043000337.
Lease License: 548/00.
The house is very quite and safe, and the atmosphere is very familiar and friendly.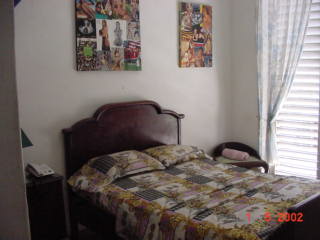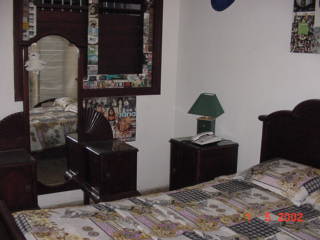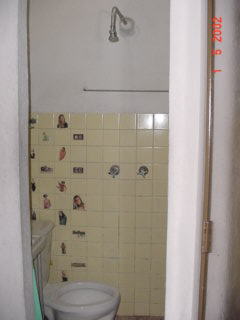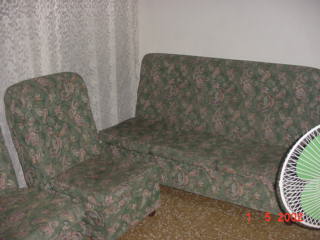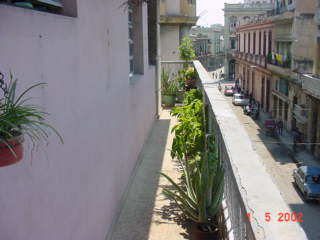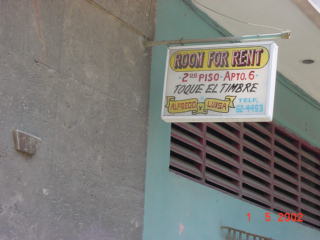 Rent a room and enjoy the caribbean friendship!